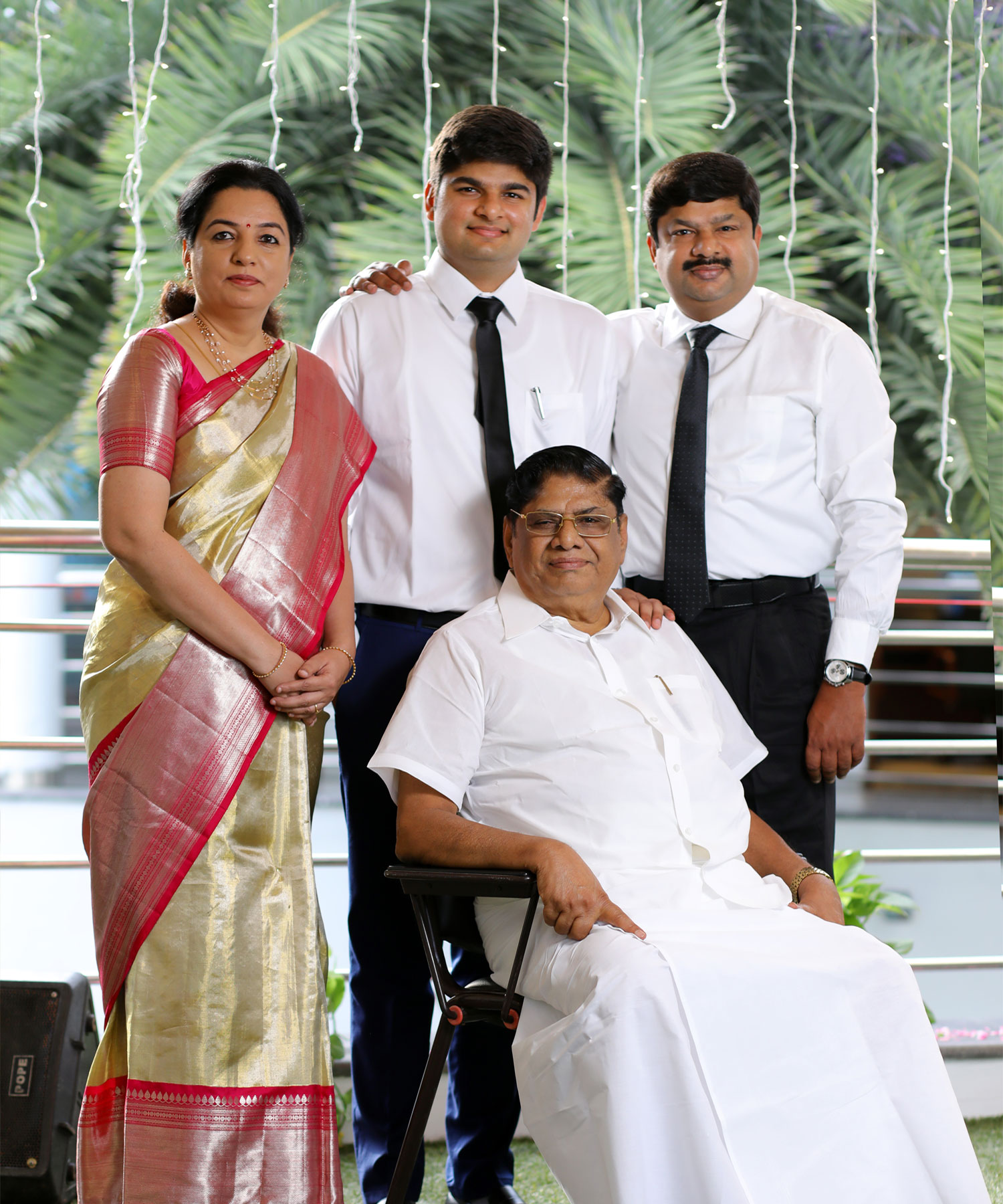 Welcome to
SKM Animal Feeds and Foods !
The serious outbreak of Aflatoxin, a deadly plant disease in 1979, prompted Padma Shri MR.SKM.MAEILANANDHAN to enter into the feed manufacturing business.He started SKM ANIMAL FEEDS AND FOODS (INDIA) PRIVATE LIMITEDin 1981 and built a feed manufacturing unit in Nanjaiuthukuli,a rural town in Erode,Tamilnadu.The factory began its commercial production in 1983 with the production capacity of 36,000 M.Ts of Animal Feeds per year.Now the production capacity is 90,000/M.Ts per Month. With continued improvements and innovations,SKM today occupies a pre-dominant position in the Cattle and Poultry Feed business in the states of Tamilnadu,Kerala,Karnataka and Andrapradesh. With the above strong background,SKM has launched refined pure Rice Bran Oil, Sunflower Oil, Gingelly Oil , Coconut Oil , Pooja Oil and Groundnut Oil in South India with the brand name of PORNA.SKM has Broiler integration operations and a Chicken processing unit in South India .The Chicken Products are launched in the domestic Markets with the brand name "PORNA CHICKEN".We export our Chicken products to various international markets.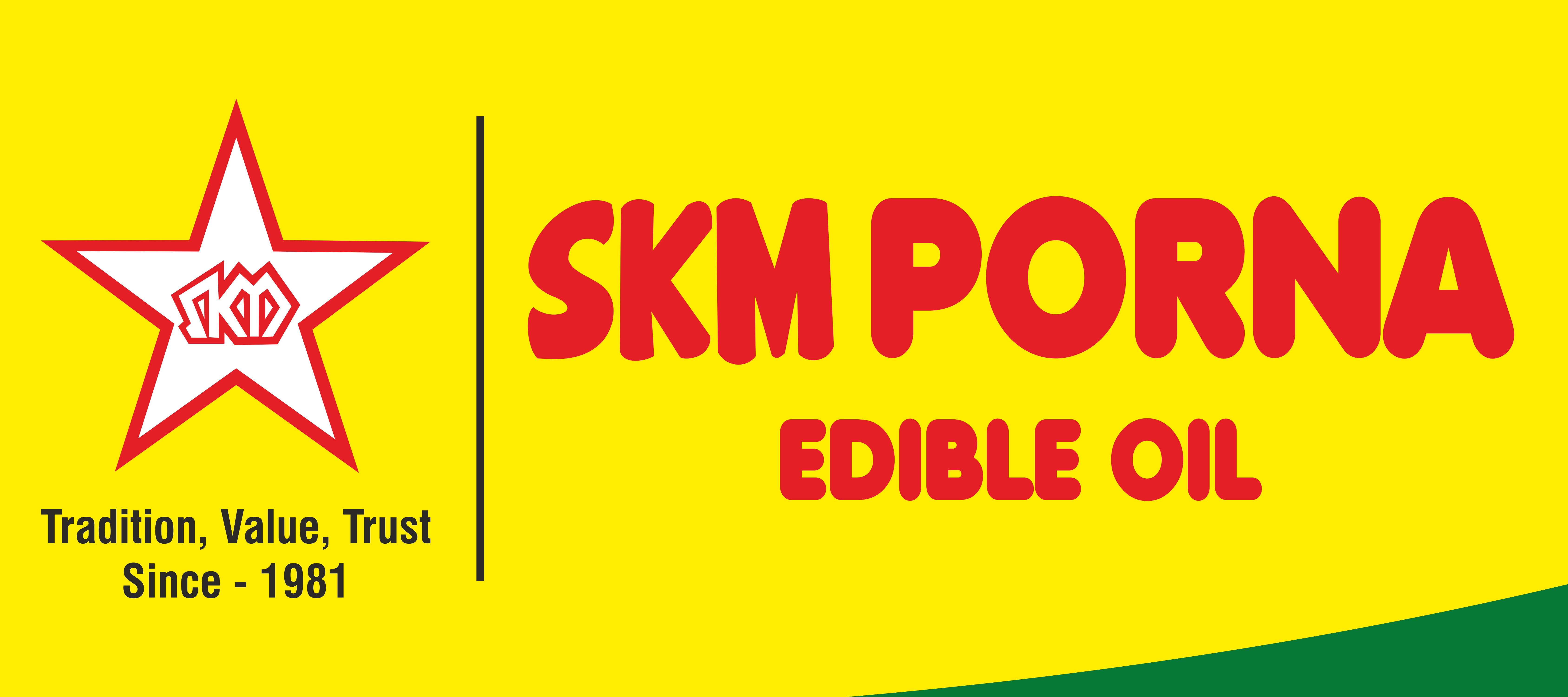 SKM Group has recently diversified into solvent extraction plant with the capacity of 650 M.Ts and new refinery unit has a strong infrastructure with state of the art technology with the capacity of 100 Mts.
SKM with recent diversification into Chicken processing has set up a state of the art ultramodern semi–automated chicken processing unit with the capacity of 2000 live broiler birds per hour and 1200 Metric tons of processed finished poultry meat per month in frozen and chilled forms at Palani Taluk,Near Udumalpet,Tamil Nadu,India.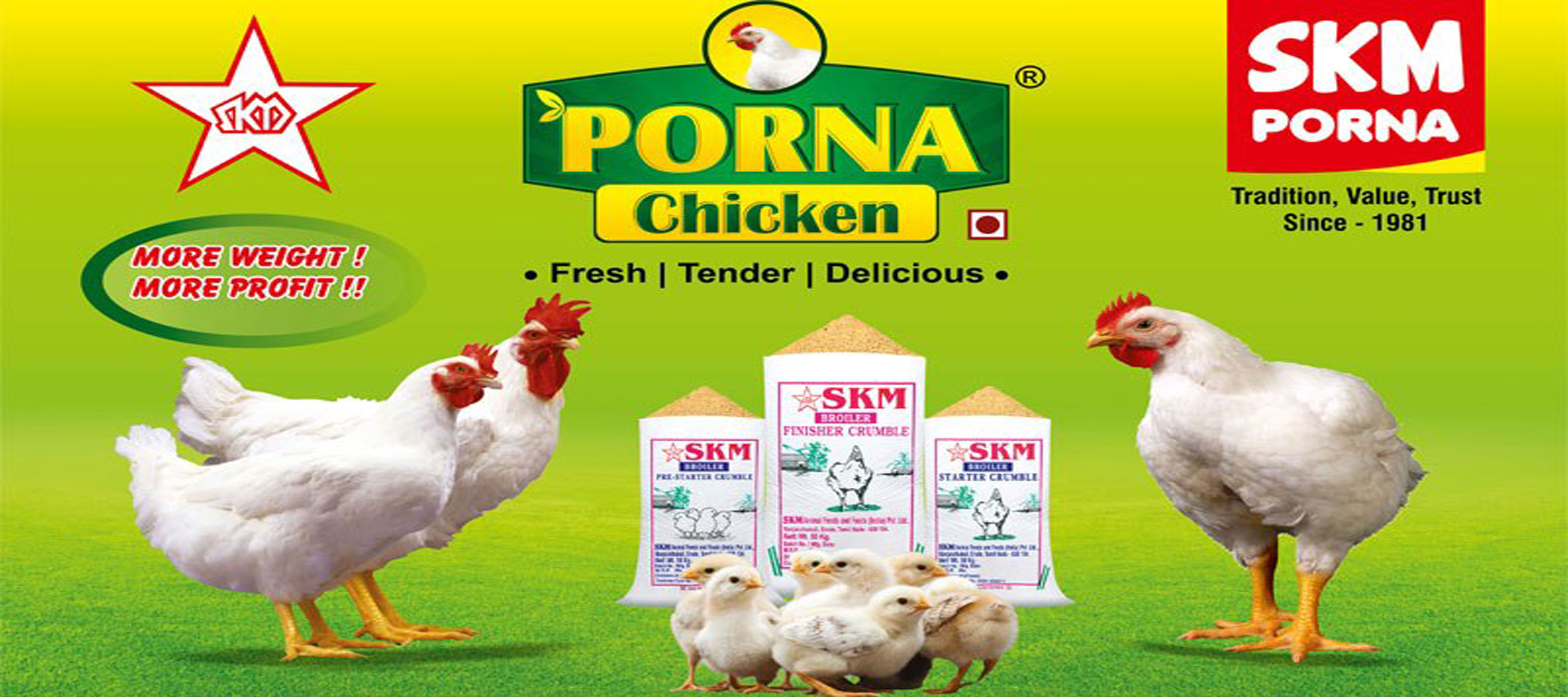 SKM has own Poultry integration at par with the international standards right from Grand Parents (GP),Parent Breeders (PB) , Hatcheries , Feed Mills and Environmentally controlled sheds.